Who are the Champions in Sunny Orlando?
The exciting fitness expo and competition weekend in Orlando has quite recently arrived at the end with the results of Europa Orlando 2018!
A huge number of fans and athletes met up to watch and go up against the most elite (i.e. best of the best).
In the course of recent years, what was once a small fitness show has grown into one of the biggest supplement, nutrition and apparel trades appears on the planet!
Check out the official results below:
2018 IFBB Europa Orlando Pro Men's Physique Results
Diogo Ferreira

Gerardo Gabriel

Greg Brant

Chase Savoie

Scott Dennis

Steven Cao

Jeph Gabriel

Leon McCall

Jimmy Payne

Aaron Thompson

Justin Woodard

Willie Green

Nimai Delgado

Edward Alvarez

Travales Blount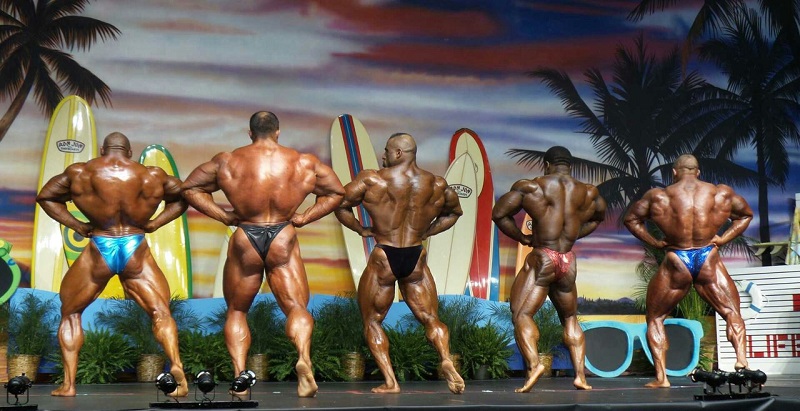 2018 IFBB Europa Orlando Pro Women's Physique Results
Penpraghai Tiangngok

Valentina Mishina

Lauren Rutan

Sarah Fechter

Brittany Watts

Marjorie Beck

Katie M. Lee

Diana Schnaidt

Bianca Scott

Angela Debatin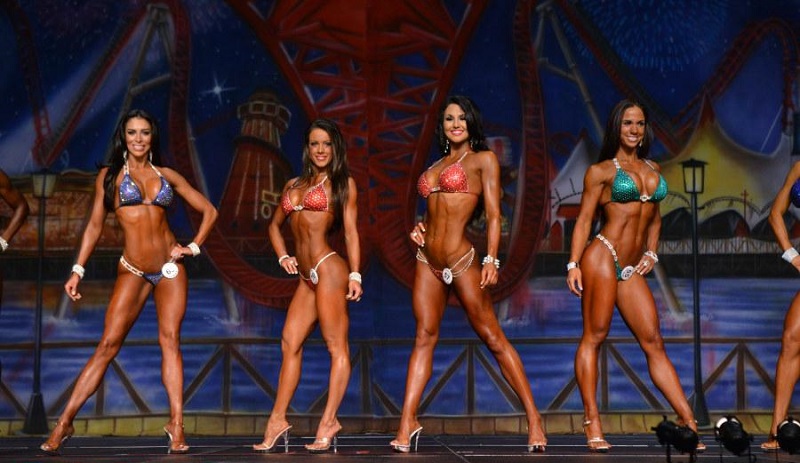 2018 IFBB Europa Orlando Pro Figure Results
Felisha Livezey

Stacy Fujarski

Tarryn Garlington

Melissa Bumstead

Stephanie Hammermeister

Raynesha Sharpe

Amber Eutsey

Kimberley Helm

Tiffany Boyer

Jessica Reyes Padilla

Dawn Reichley

Lori Penn

Natalie Navas

Zuleica Rezende

April Anderson
Check out the official scorecards below: