Peyton Manning, is a former American football quarterback, who has played 18 seasons of National football league. He has won his 2nd Super bowl in Feb and get retired after a month.
The 40 Years old, retired from the NFL after winning 2nd Super Bowl 50 with Broncos in Feb. In the 17th pro season, Manning set records with 539 touchdowns and 71,940 passing yards.
But on Dec, Al Jazeera made an allegations through a documentary broadcast "The Dark Side: Secrets of sports Dopers", in which Charlie Sly, former employee in an Indianapolis anti-aging clinic claims that Peyton Manning has used steroids (HGH) in 2011. Sly, accusations recorded secretly and after that those claims became public.
The reports alleges that Peyton has used Steroids which is human growth hormone and sent a shock waves to the NFL which was already involved in an acrimonious dispute of Tom Brady, another star quarterback.
Manning, the league's biggest name, but unfortunately the accusations threatened to ruin his 18 years career when he was edging toward retirement.
Peyton manning, the star in NFL, MLB and Olympics has the main focus on Al Jazeera report that claims he has used performance enhancing drugs (PED).
However the question is….

Whether Peyton Manning Doping accusations was true?
After seven month, finally case get solved. The NFL Clears Peyton Manning of doping accusations.
The NFL announced after seven month of investigation, that "no incredible evidence" has found that accused Peyton has used human growth hormone (HGH) or any other substances (steroids) that would violate league's PED policy.
The NFL and NFPLA both have collectively negotiated a prohibition of using substance that contain HGH. The HGH is produced naturally from the pituitary gland and synthetically manufactured as a product in order to help injured person to recover faster.
The league, therefore stated that they would continue their investigation for other players mentioned in the Al Jazeera report. This reports included that there are many stars in League basketball and NFL had been using designer steroids and different banned performance enhancing drugs.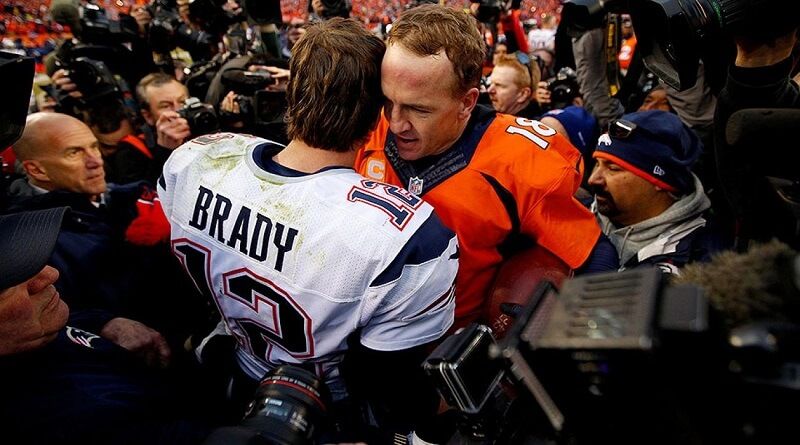 What was the Peyton Manning Doping Accusations?
Charles Sly, pharmacist specialist at the center of Al Jazeera, said that the Guyer Institute, where he had worked had sent the steroids shipments of HGH to Manning's wife named Ashley.
And, later Sly recanted his accusation.
Peyton vigorously denied this report by saying that it was "complete garbage".
Charles Sly accusations on other NFL players
Sly has linked Clay Matthews, James Harrison and other NFL players including many baseball players Ryan Zimmerman and Ryan Howard to banned steroids. And fortunately, all have denied from the charges whereas Zimmerman and Howard have sued on Al Jazeera for libel.
However Taylor Teagarden, the baseball player was seen in camera while taking performance enhancing steroids due to which he get suspended by Major League for 80 games.
The NFL players association stated that the other players named in the documentary did not have to cooperate with league's investigation.
The union said that, "As a former football player Peyton is free to do whatever he believes is in his best interests." This is because the union knows that he understand the player's right and he would never do such things that undermine players from their rights. The league has cleared Peyton that his case remains most controversial.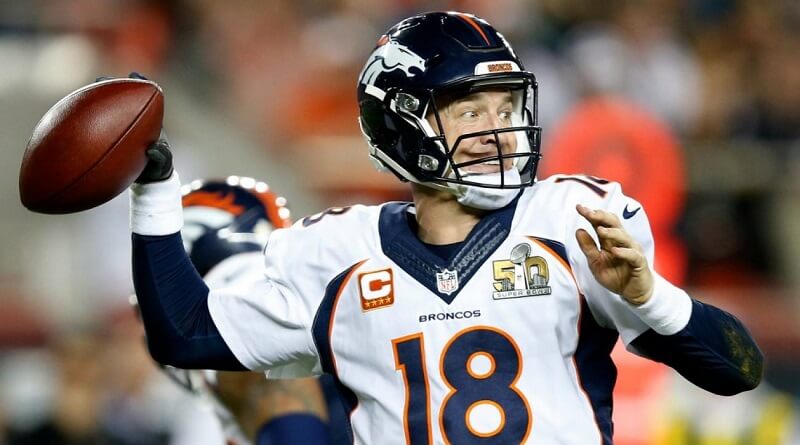 It is unclear that whether the allegations had played any role in his decision of retirement. It is also uncertain whether Manning, 40 was under obligation to collaborate with an investigation when he left the league or whether they would have any means of penalizing for him as they discovered that Peyton has taken banned steroids.
The league get reluctant to their work to perform broader investigation of the allegations made through a documentary broadcast.
The NFL further denied in the news report that it had temporary declined to work with Major League baseball along with the United states anti-doping agency.
The accusations made against Peyton were particularly misty. Many of the information has not been specified in the Al Jazeera report such as what was the quantity and for what period, steroids had sent to Manning's wife that sly claimed when worked at Guyer Institute.
What was the Manning's reaction over Doping Accusations?
Manning acknowledged conceded that he was treated for the neck injury at the clinic in 2011. He also mentioned that his treatment was under full knowledge and surveillance of team doctor and did not incorporate any banned steroids.
He further added, to recover faster from neck injury he has used hyperbaric chamber whereas his wife medical status was private.
When documentary was released Manning said, "I really can't believe somebody would put something like this on the air, whoever said this is making stuff up."
To even confuse more, Sly renounce his allegations via a video by saying, "There was no truth of his any statement of him that Al Jazeera plans to sir."
Washington post article, suggested that Sly might made that video under pressure. The article said that the private investigators hired through Manning has visited Sly's parents house twice and after that they questioned him before releasing that homemade video confession.
Mostly athlete Sly named in the video other than Zimmerman and Howard are the clients of Jason Riley, a fitness trainer from Sarasota and most interestingly Riley ad Sly were former business partners.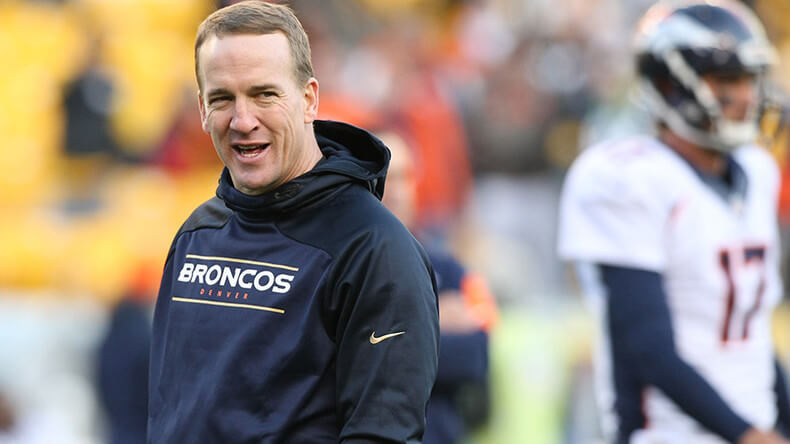 Therefore the conclusion can be drawn from this Blog
Peyton Manning has not used any steroids or performance enhancing drugs during his career. The allegations made by Al Jazeera against Manning can't be proven as because no evidence has been found during investigation made by the NFL.