Physiology professor says that transgender athletes has an advantage in speed and power that is why it is not fair to compete as a transgender athlete.
In present, there are many examples of transgender men and women who has achieved success in sports and bodybuilding competition.
However, awareness as well as acceptance of gender fluidity is growing day by day, but still the life of Trans athletes can be tough.
Athletes & Bodybuilding for Everyone
Commonly sports are divided into men and women category. But what for those who are cisgender and if they really want to compete as a Trans man or woman?
About 1% of UK population identified as gender variant, then how can governing bodies of sport can make it fair for everyone?
However, most governing bodies of sports have developed the specific transgender policy. Physique, strength and stamina of each participants are evaluated individually to know their involvement in sports and to make it fair for everyone.
There is No place to hide
In competitive bodybuilding, most of the things are tricky. While performance is major factor, in which entrants are judged on the basis of aesthetics during the day of competition.
This clearly indicates that in most of the mainstream competition, Transgender bodies are desired to take passing to acquire whole new level.
FTM fitness world, is a leading authority famous for transgender bodybuilding. Based on the past themes such as 'The warrior within you" and "Unified Transformation", community owned event called as Trans Fit competition held in Atlanta which was open for everyone. And all started to move to local organization which positively influence the Trans community.
Though, according to event organizer: "all the weight class will be judge equally as it doesn't matter whether you have done hormone replacement therapy treatment or not or you are pre-operated or not."
After the event occurred in May 2018, there was no such bodybuilding event happened in UK till now. So, what are those challenges which are faced by transgender people in bodybuilding and sport are described below.
As per gender recognition act 2004, it allows people having gender dysphoria who are living in UK can legally change their gender.
About 1 percent of the UK population detected as a gender variant.
Transgender people who are living in the UK are legally protected under Equality act 2010.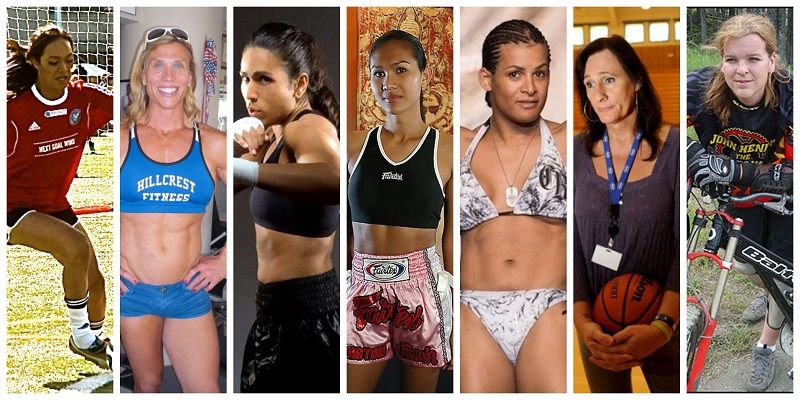 Transgender People in sports
However, the participation of trans people in competitive sports is really a controversial issue. But the factors which generally focuses in opposition of transgender athlete are hormonal and physiological.
Less number of transgender people or group are active in sport.
Sport organization are permitted to prohibit transgender people, if they really feel it is required for fair competition and also for the safety of each competitors.
In 2015, international Olympic Committee make it compulsory for athletes to undertake gender re-assignment surgery.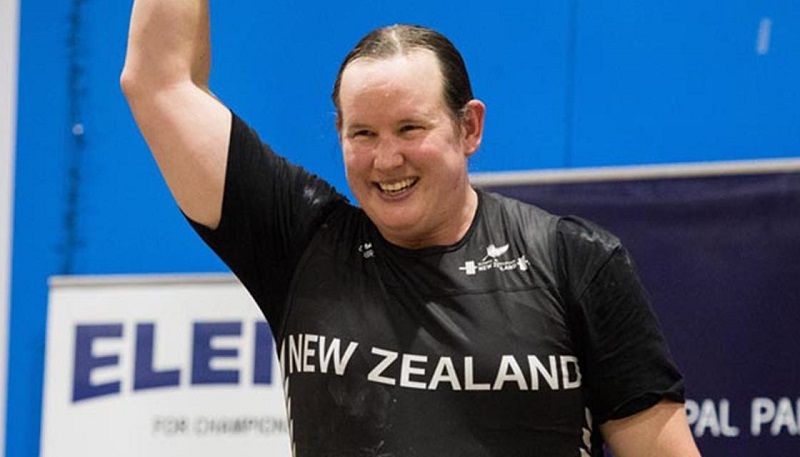 Hormone Replacement Therapy (HRT)
Many opposition of transgender people from sport generally focuses on physiological and hormonal factors which would ultimately give an advantage to trans athlete.
Transgender people often stay on hormonal replacement therapy in throughout their lives. In this Trans men get involves in taking testosterone whereas Trans women get involves in taking estrogen as well as testosterone.
But eventually, it may results to an uneven advantage for the women who are not taking estrogen.
Effects of taking testosterone
Effects of taking estrogen
Readjustment of body mass

Enhance fat of thighs and hips

Remarkable drop in strength
However, in Olympics male to female athletes are examined based on appropriate testosterone levels. And male to female must be compete without any restriction.
What are the Barriers?
Based on the baseline data which has been captured in past few years, we are at the beginning to understand the actual mental, physical and legal summons which are preventing transgender athlete from participating in any physical activity.
81% of trans people avoid using public toilet, gym and any leisure facilities.
55% of LGBTQ plus men and 56% women are generally not active enough in order to maintain their good health.
47% of LGBTQ plus people explained that they find an unwelcoming and intimidating culture at gym and sports.
19% of trans people are generally beaten only for the reason of being trans.
88% of transgender people reached to depression at some extent.
10 % of trans people are mostly impatient in their mental health.
But, there are many transgender bodybuilder who has achieved success in bodybuilding completion instead of having barrier.
Some Popular Transgender Bodybuilders
Ajay Holbrook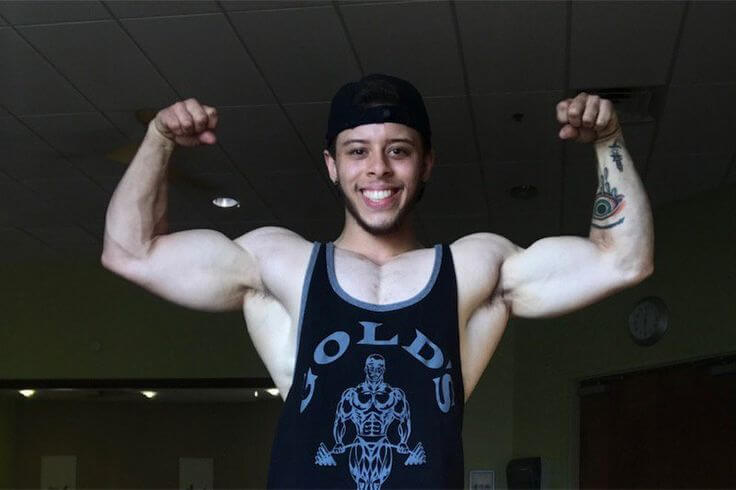 A 21 years old, an automotive technician lived in Houston, Texas is in desire to became to 1st transgender Mr. Olympia.
Janae Marie Kroc
Janae Marie Kroc, is a world bodybuilder champion and former Marine. Janae describe about herself as a both transgender as well as gender fluid.
Law Siu-Fung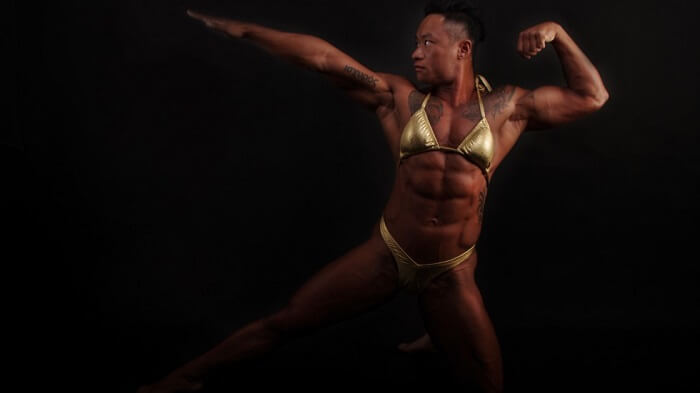 Law Siu-Fung, born female belongs to Hong Kong. In social setting, Law identifies as a man however competing as a Women.
Cody Harman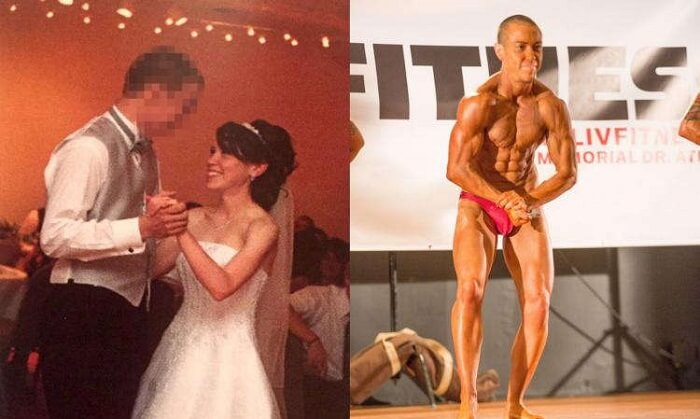 Cody Harman, is a famous chef belongs from California and Cody secure 2nd position in first female to male transgender bodybuilding competition in the year 2016.
Tommy Murrell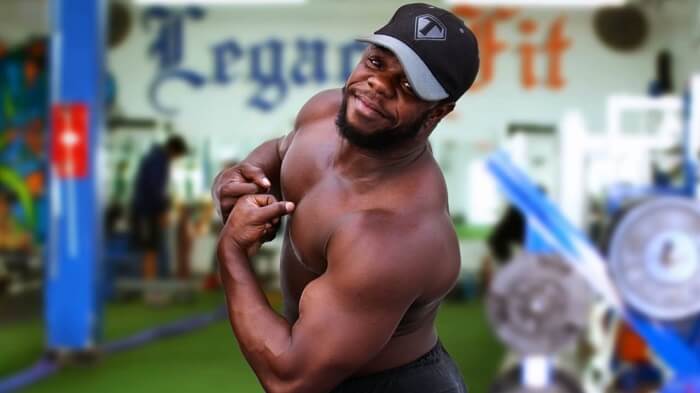 Tommy Murrell secured third place in national bodybuilding championship. Tommy wants to inspire other transgender people to follow their dreams.
So, this was list of famous transgender bodybuilders belong to different countries. But, there many more bodybuilders who has acquired advantage of being transgender bodybuilders or an athletes instead of facing physical challenges.
Physical Challenges
Conferring as a preferred gender, using hormone to undergo gender reassignment surgery. All the present transgender athletes and bodybuilders undergo this surgery by facing number of physical challenges.
In many ways, hormone replacement therapy is just like an adolescence. While bodybuilders are much conscious about their body mass that is why rush of new hormones can them difficult in doing so.
People on human replacement therapy commonly experience a significant drop in energy levels. Any mostly for conversion from male to female bodybuilders because they may struggle that their testosterone level and energy-boosting RBC decreasing all of a sudden.
Transgender (male to female) bodybuilders on HRT mostly experience difficulties in lifting as they are getting less strength in upper body.
So, this was all about the difficulties that transgender usually struggle to become a bodybuilders and an athletes. And hope now it clear for you to understand that it is really tough to be a bodybuilder for any transgender people. However, there are many transgender person who are enjoying bodybuilding and which eventually allows them to test their limits.