Protein Is The Key To Bodybuilding!!
When it comes to stacking up a bulky physique, it's certainly impossible without protein consumption. Actually, Protein is the most essential compound which helps you become a muscle beat.
It's the nutrient which has a key role in creating muscles. Moreover, it suppresses your appetite too. This means it can be the best part of Ultimate Bodybuilding Diet.
Whether you are aiming at weight loss or bulking up some extra muscle, protein can help you hit your goal easily. Having enough protein which comes with a variety of options each has its own beneficial amino acids profile.
Besides your favorite chicken and protein powder in your Bodybuilding Food List, there are many high-protein foods. Well, to help you out with various options of proteins, here we have shared Protein Foods for Bodybuilding List.
17 Amazing Protein Foods for Bodybuilding
Your Ultimate Bodybuilding Diet should include a lot of meals which have high protein content. Eventually, this is suggested by all the top nutritionist and dietician all over the world. As higher protein content helps you lose the extra fat and instead it improves your lean muscle mass.
Here, we have shared Protein Foods for Bodybuilding Veg and Non-Veg which will get you many options for your protein meal.
#1:

Eggs
Amount of Protein: 6 g per 1 large egg
Well, it comes to high protein foods; the first name that strikes in our mind is of course- Eggs. These are versatile, cheap, low carb, fit with any recipe and contain many beneficial branched-chain amino acids.
Moreover, eggs fortified with extra omega-3 fatty acids can scramble an extra nutrient boost. Apart from that, your favorite Hard-boiled eggs are considered as most portable protein foods. Also, you can go for a shake with a protein powder of dried egg.
#2:

Greek Yogurt
Amount of Protein: 23 g per 8-oz. serving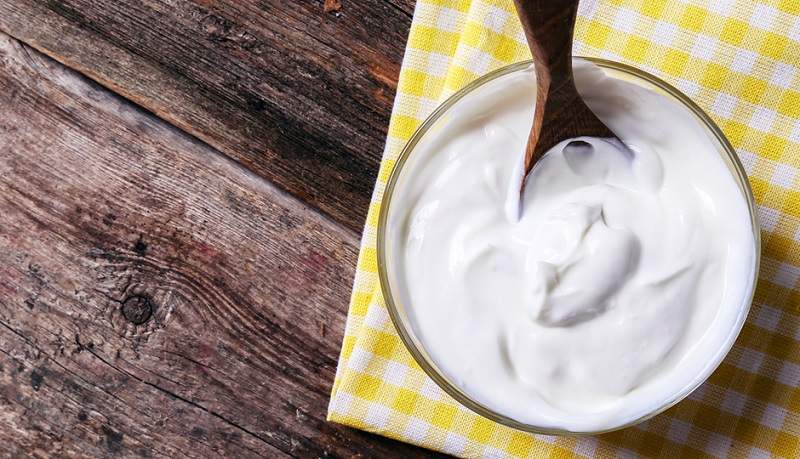 Greek yogurt is one of eating stuff everyone loves at the breakfast table. The secret behind the popularity of this milk food item is its protein content which is double of any other types of yogurt.
Further, it's comparatively rich in probiotic bacteria and bone-building calcium which is quite amazing for a well functioning the gut. You can go for a different flavor of Greek Yogurt to keep the taste on the tongue. However, we'll suggest the plain one, because it has lesser calories which keep your weight in check.
#3:

Cottage Cheese
Amount of Protein: 14 g per 1/2-cup serving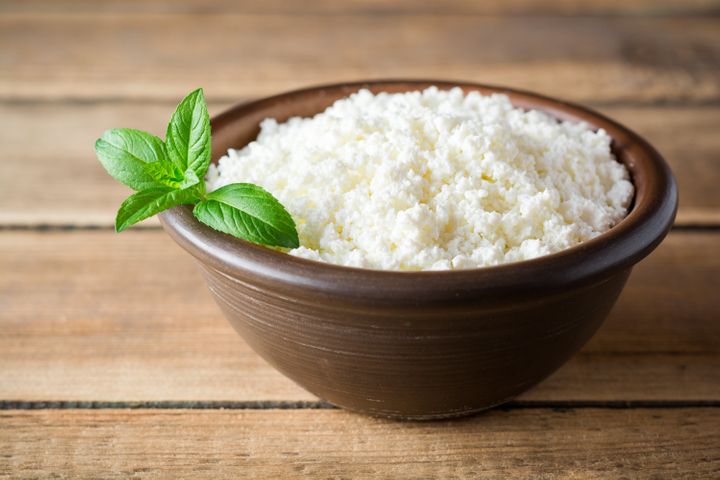 Have you the habit of late-night snacking? Well, cottage cheese can then turn out to be a great option of your midnight cravings. This healthy go-to food is a slow-digesting dairy protein and very rich in casein.
These slow-digesting proteins are quite beneficial. As these proteins nourish your muscle entire night, this stops them to catabolize. Henceforth, you don't wake up starving at 3 in the morning.
#4:

Swiss Cheese
Amount of Protein: 8 g per 1-oz. serving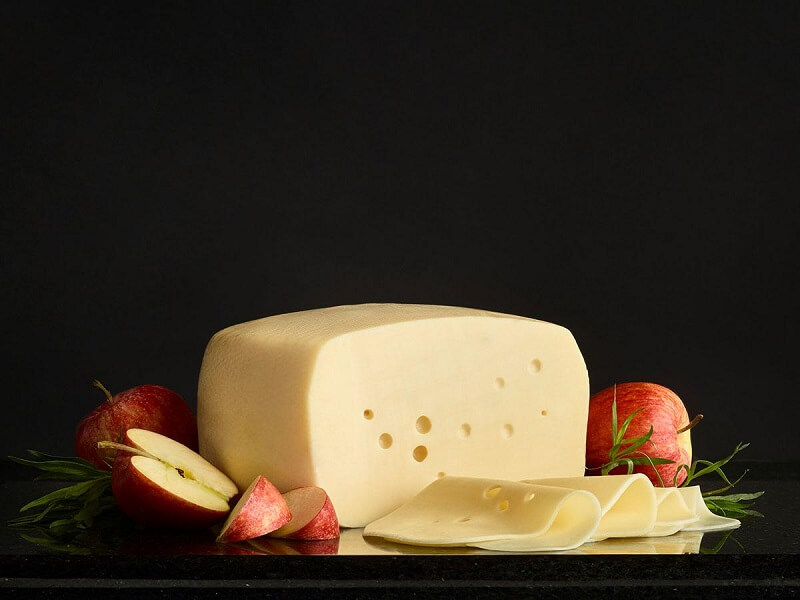 When it comes to providing protein content in cheese, Swiss variety is a clear winner. Every Bit of Swiss cheese has more amount of protein than any variety of cheese. Hence, this makes your muscle-friendly option for your favorite meals like sandwiches and burgers.
Also, like yogurt, it has got high calcium content. Moreover, if the calorie density of full-fat Swiss seems concerning, you can go for the low-fat version. Their protein-to-fat ratio is amazing i.e. around 8-to-1, which comes with good flavor.
#5:

2-Percent Milk
Amount of Protein: 8 g per 1-cup serving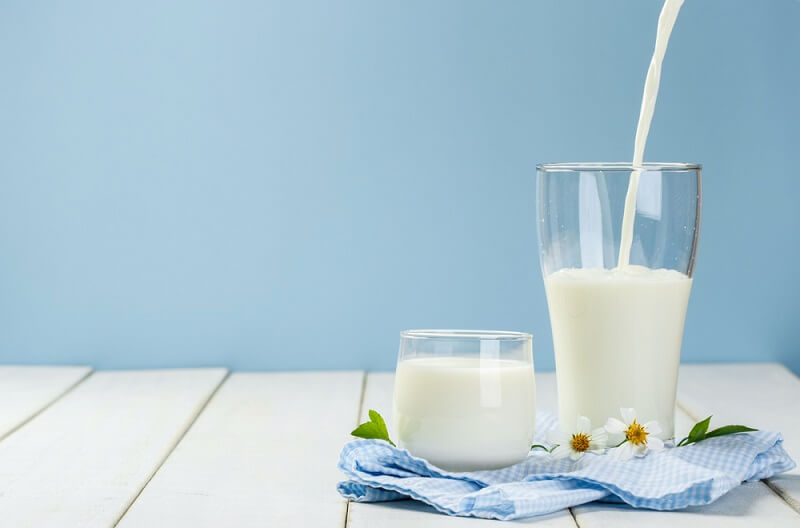 You can go to the watery, tasteless skim milk. Or, you can try the other option which is richer in taste i.e. 2-Percent Milk. This is the best option for Bodybuilding Diet For Beginners.  As they come with a little extra amount of fat which helps you absorb milk's vitamin D
Surprisingly, organic milk has the highest quantity of nutrients present in it which includes protein and omega-3s. You can also have this in the place of water in a revved-up protein shake.
#6:

Whey or Casein Protein Powder
Amount of Protein: 24 g per scoop, on average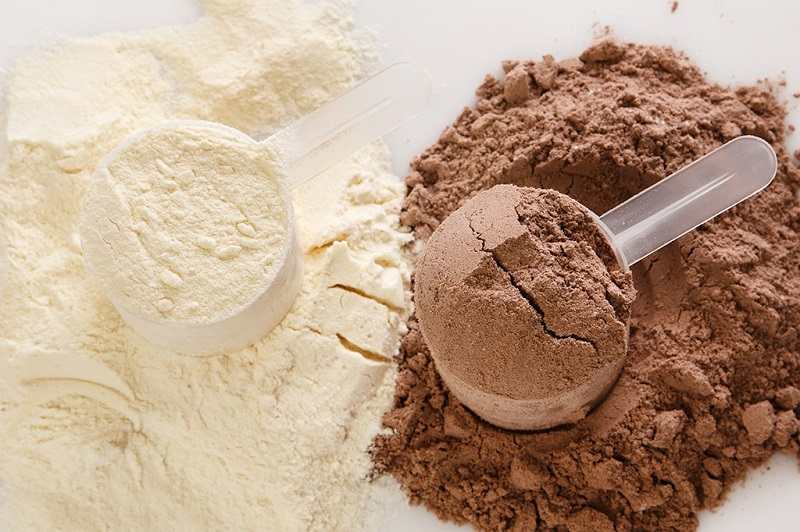 You are well aware that these Whey or Casein Protein Powders have high protein amount. Eventually, these are clean, fast-digesting and most of its calorie source from protein. Most importantly, it's easy to intake— just mixes it with water and shake—it's ready to have.
If you wanna suppress your appetite for a little while, for slow-digesting casein powder can be a good option. Well, it won't be hitting your muscles as fast; still, you can feel full for a few hours. Moreover, it will help you lose fat without affecting the muscle mass.
#7:

Smoothies
Amount of Protein: 16 g per 1-cup serving, on average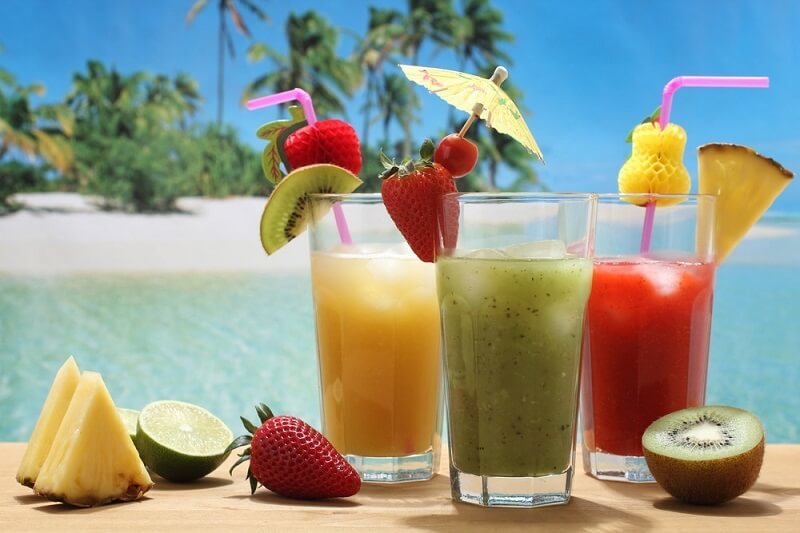 Who does not love smoothies? And when your smoothies have high protein and full of nutrients—doesn't that sound amazing. Well, blending protein powder and some fruits will get you smoothies filled with lots of nutrients.
Moreover, you can also purchase some premade protein smoothie drinks available in the mark. However, make sure they have a good dose of protein i.e. at least 20 g for a 2-cup bottle. Avoid smoothies with high sugar content as they would ruin your weight loss program.
#8:

Frozen Greek Yogurt
Amount of Protein: 6 g per 1/2-cup serving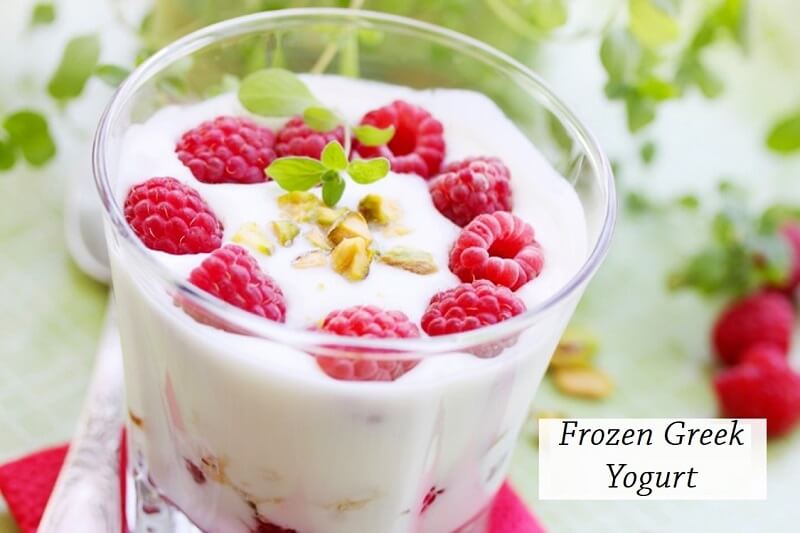 Next, Protein Diet for Bodybuilding is Frozen Greek Yogurt. It's a sweet frosty and creamy treat like ice cream with twice protein quantity. Compare different brands in the market and go for the product with one lowest sugar additives. Surprisingly, some brands also mention fruits in their ingredient list before sugar which is a major plus point.
#9:

Yellowfin Tuna
Amount of Protein: 25 g per 3-oz. serving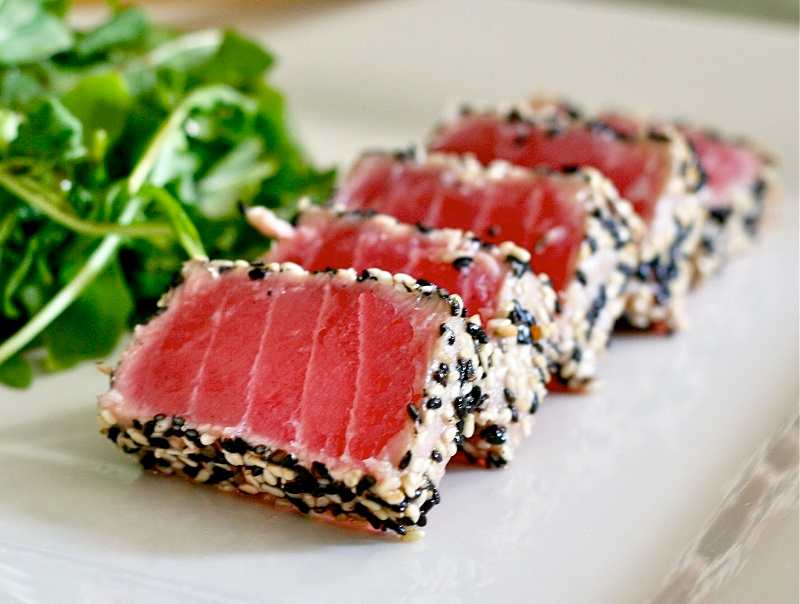 Tuna is a great source of a boatload of effortlessly digested, high-quality protein. This will get you with a great amount of Vitamin B and selenium (a potent antioxidant) which makes it a greater choice.  We will suggest you go for troll- or pole-caught tuna, which are the best and most workable Bodybuilding Foods to Eat.
#10:

Halibut
Amount of Protein: 23 g per 3-oz. serving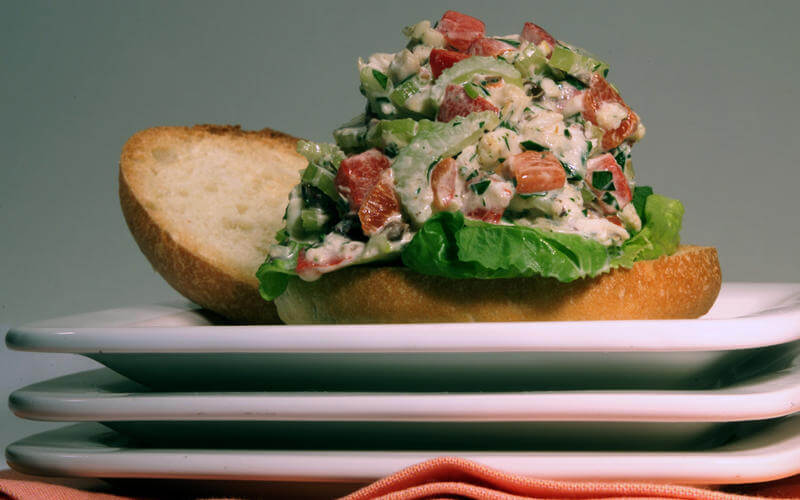 When it's about whitefish species, Halibut sways supreme with the high bodybuilding protein content. This makes it the best Protein foods for bodybuilding. Interestingly, every 3 ounces of serving also comprise a sheer 2 grams of fat, which makes protein option in terms of fish. Moreover, Pacific halibut is commonly believed a more maintainable choice than Atlantic.
#11:

Octopus
Amount of Protein: 25 g per 3-oz. serving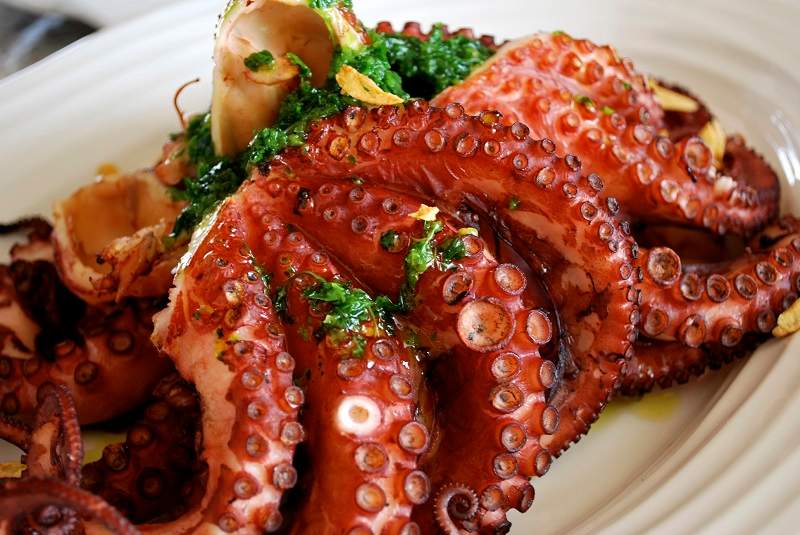 Seafood items can be a good source of proteins. With an increasing number of fishmonger, you have wide varieties of seafood. Well, if you aim to put on granite-dense muscle, this protein-enrich cephalopod is an excellent pick. Also, the frozen octopus is better than the fresh because the cooling process aids tenderize the meat.
#12:

Sockeye Salmon
Amount of Protein: 23 g per 3-oz. serving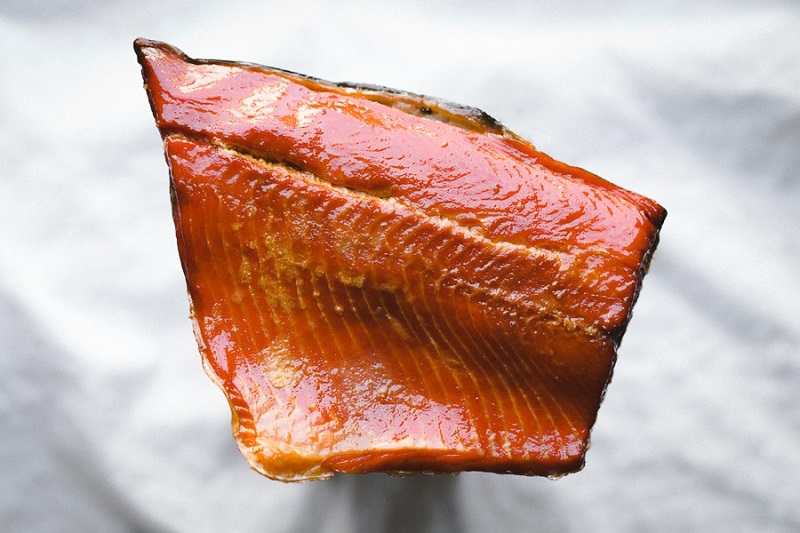 Not only has the wild salmon like sockeye had a better taste comparatively its farmed cousin, but its protein supply is also impressive. Additionally, you will receive the benefits of a plethora of fat-combusting long-chain omega-3 fatty acids. Go for salmon with the skin intact to it, as it delivers added flavor when cooking.
#13:

Tilapia
Amount of Protein: 21 g per 3-oz. serving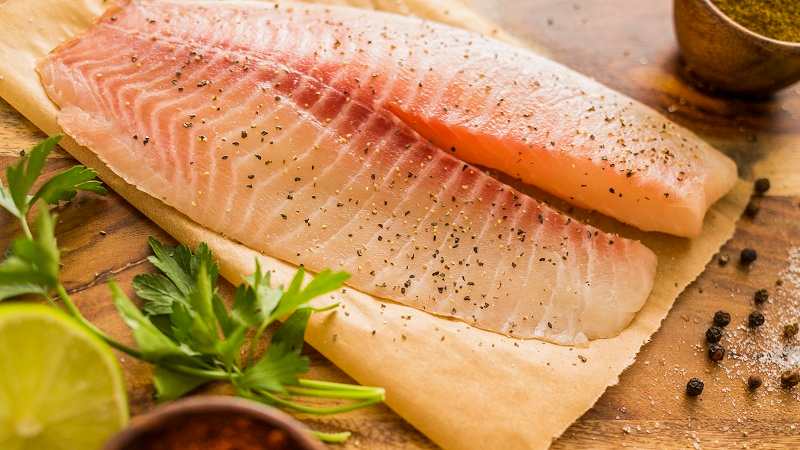 Generally available at most of the fish markets, tilapia fish has a sober taste. However, it comprises a good supply of protein which keeps your muscles well nourished. We suggest you go for American-farmed tilapia, which are a better fish option than tilapia exported by Asia.
#14:

Anchovies
Amount of Protein: 24 g per 3-oz. serving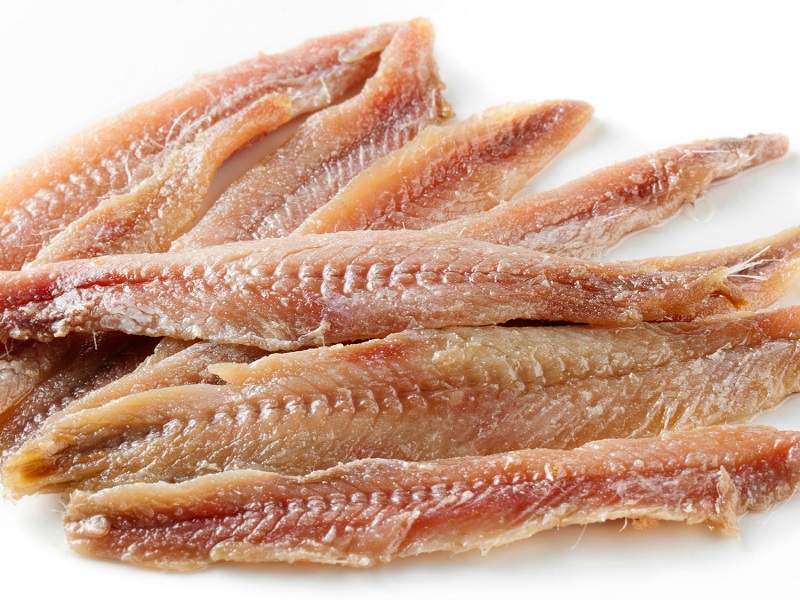 Ounce for ounce, this fish is a real winner when it's about protein density. As their sizes are smaller, they don't heap up toxin alike the bigger species. However, these seafood are really salty, to reduce it, soak them in water for 30 minutes, then drain and pat dry.
#15:

Light Tuna
Amount of Protein: 22 g per 3-oz. serving
Frugal customers, celebrate! These are really less costly and provide you with tons of protein in comparison with canned white tuna. Well, if you wanna have less calorie canned light tuna go for water-packed one. The one that comes with lackluster vegetable oils is high in calories.
Actually, it's a very low-calorie food and one of the best protein foods for bodybuilding. You can combine it with some fatty foods like olives to stay full for longer.
#16:

Sardines
Amount of Protein: 21 g per 3-oz. Serving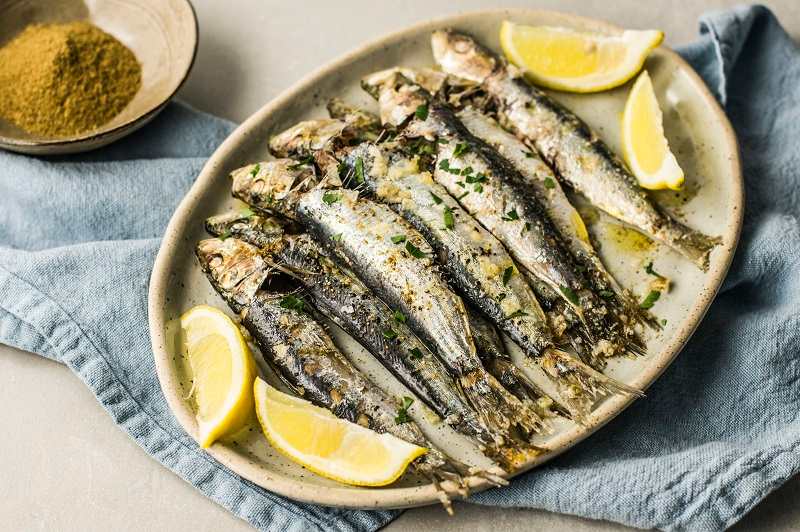 Modest canned sardines have made a comeback in Bodybuilding Food Chart! The food item has high in proteins along with it is full of beneficial omega-3 fats and vitamin D. However, it is somewhat low in mercury as it's tiny and low on the food chain. Have them stirring into crushed potatoes or cauliflower to diminish their strong taste.
#17:

Chicken Breast (Boneless and Skinless)
Amount of Protein: 24 g per 3-oz. serving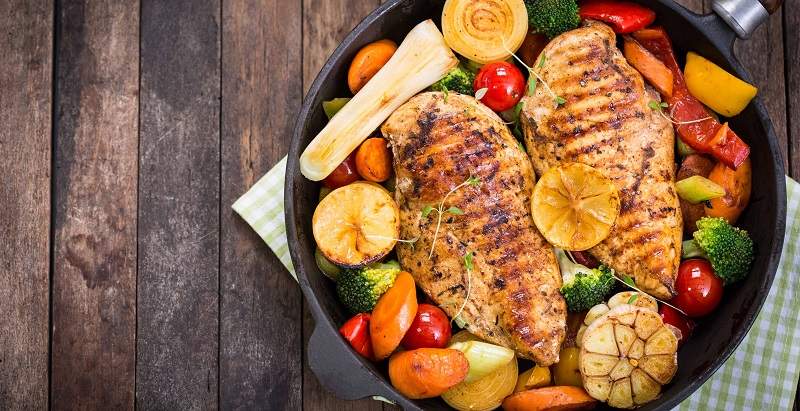 This major bodybuilding and weight-loss chief is a healthier protein source than any other poultry products. That's why it makes a constant presence in every fitness freak's shopping list. To save some bucks, stock it up when it's selling at a quick sale.
Well, these were the topmost Protein Foods For Bodybuilding Diet Plan For Mass. You can add these food items in meals and plan an entire diet plan that gets you enough some amounts of proteins.
Importantly, if you have a goal to pack pound of real pure muscle to acquire an impeccable physique, you can't be eating food with empty calories. Pick our right foods and supplements carefully to create an amazing daily diet.
By adding this muscle-builders food, undoubtedly you are on the right path to get the physique of your dreams. So, which Protein Foods For Bodybuilding are you going to try out? Tell us in the comment box!!
Related Posts:
The Ultimate Keto Diet Plan For BodyBuilding