L-Arginine Testosterone Research Review
L-arginine is an essential amino acid. What this means, is that it's a building block of protein that the body can't produce by itself and thus must be obtained through your diet.
This alone tells us that L-Arginine must play an important role in the body and that we should probably work to try and maintain our levels of it.
But precisely what does L-arginine do for us?
One claim states that it increases testosterone levels and this is one reason that it can often be found in supplement stores for bodybuilders, or added to other bodybuilding supplements such as protein shakes.
However, there is also some controversy surrounding this particular supplement.
Some studies suggest that there is actually no link between L-Arginine and Testosterone, while others still tell us that it may even lower testosterone.
 So what's the real story here? You'll find a bit lower… in this blog!
L-Arginine Testosterone and Nitric Oxide
The reason that bodybuilders first became interested in using L-arginine for the purposes of raising testosterone is that it is commonly used for treating erectile dysfunction.
As such, it stands to reason that it might have a positive impact on Testosterone.
As it happens though, this is actually a misunderstanding.
Actually, the reason that L-Arginine testosterone is used to treat erectile dysfunction is that it provides the body with extra nitric oxide.
Nitric oxide is useful for increasing vasodilation, thereby widening the blood vessels and helping to bring more blood, oxygen and nutrients to the muscles and to grant erections.
As you can imagine then, this still has benefit for bodybuilders and in fact many bodybuilders and athletes will take supplements specifically aimed at raising testosterone.
Read: 5 Benefits You Have in Common With L-Arginine Benefits for Men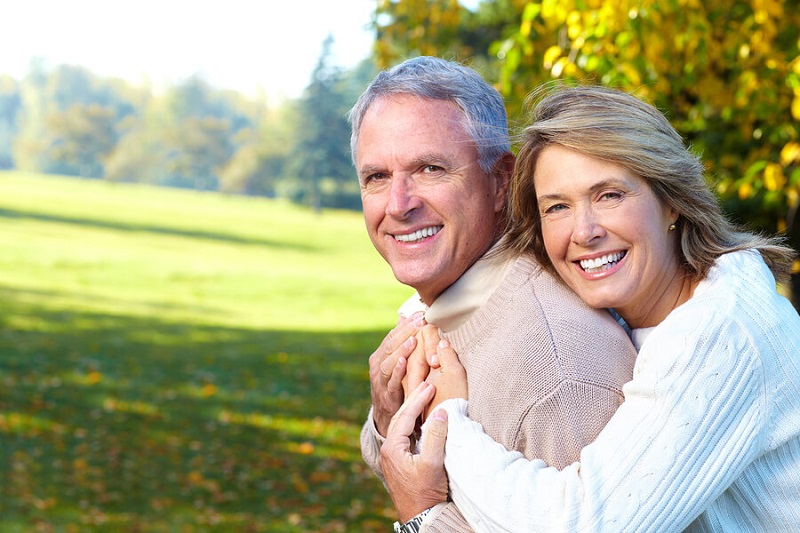 Beyond that, if you are looking for what L-Arginine testosterone is supposed to do or what operations it actually performs, Go with further ado….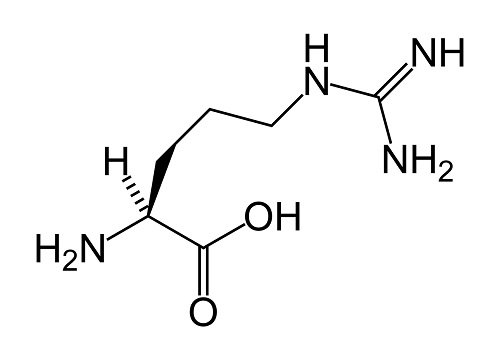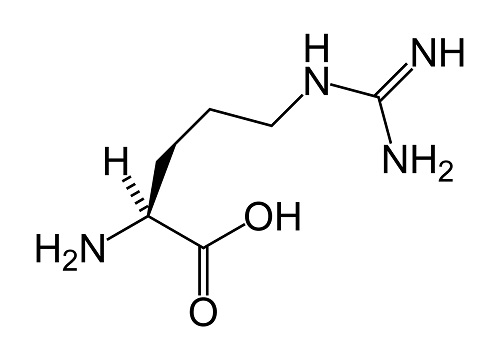 L-Arginine and Testosterone
So does L-Arginine actually boost Testosterone as well?
There's little evidence to suggest it does but what it may do is to support testosterone production and encourage its use. It can do this by creating more 'pump' during workouts which results in the release of more hormones and helps them to get where they need to be.
At the same time, L-Arginine encourages fat metabolism and aids in the synthesis of other proteins – which are essential for testosterone.
It's also worth bearing in mind that anything that increases your ability to work out and to recover will ultimately increase testosterone.
The best way to build L-Arginine Testosterone is to build muscle and this creates a 'virtuous cycle' of benefits.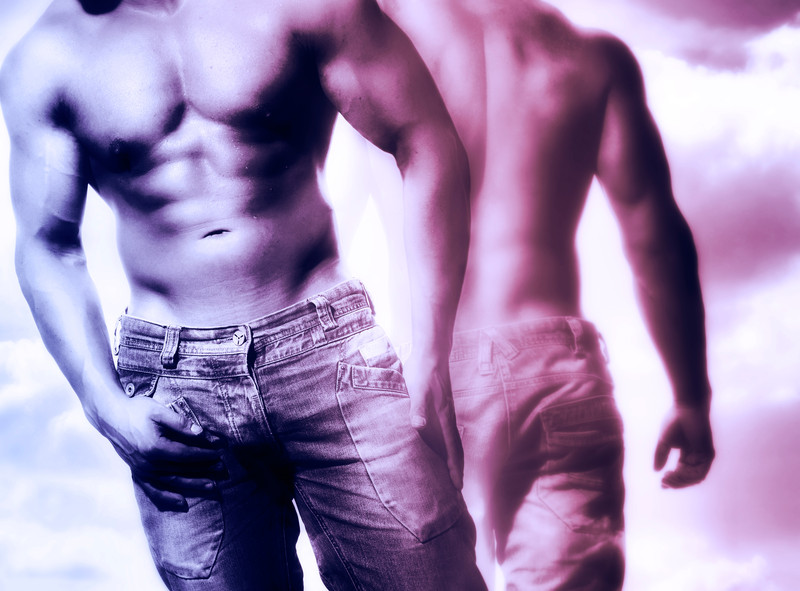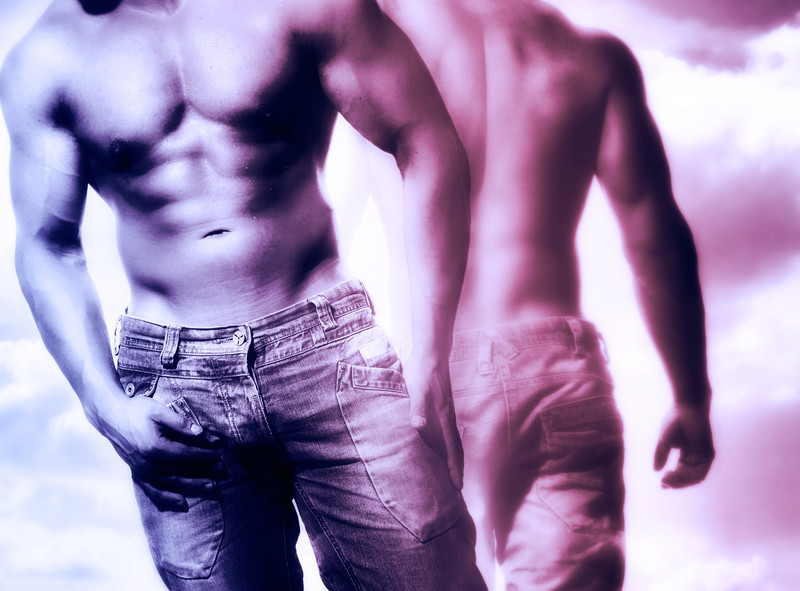 Nitric Oxide Benefits and Negatives
Nitric oxide is a great substance for increasing muscle mass and burning fat. It can even improve cardiovascular efficiency, thereby improving CV performance.
Though, on the downside, increased nitric oxide may also increase the risk of Alzheimer's and some studies have also suggested a link to cancer due to the oxidizing properties of this molecule.
Other Benefits of Nitric Oxide
The great news about nitric oxide and L-Arginine testosterone is that it's a natural part of the diet and the body is designed to use it.
Along with increased vascularity, muscle growth and testosterone, you're likely to see negative effects from this particular supplementation.
Here are the associated Side Effects with Nitric Oxide use
These are the risks associated with Nitric Oxide Supplements. You should only take it under a doctor's supervision before taking it.
The next questionable topic is what actually work to boost L-arginine testosterone.
Well, finding the best testosterone booster supplement is certainly a daunting task.
Among the large number of available options in the market, it is really tough to find the testosterone booster supplements that actually offer you the best results.
In the portrait below, I am going to recommend….
The best testosterone booster supplements that have put together the reviews of the most effective supplements you can take.
Boost Testosterone with a Powerful Testosterone Booster Supplement – Crazy Bulk Testo Max
If you want to boost your testosterone levels, its best top opt for a high quality testosterone supplement that can help your own body produce more L-Arginine testosterone.
One of such supplement that I highly recommend is Testo Max from Crazy Bulk. This is one testosterone booster that has been standardized to 45% saponins, which is the active component in Tribulus Terrestris.
Tribulus Terrestris is one herb that is excellent for boosting testosterone production in your body. It does not increase testosterone directly but what it does is that it helps stimulates your pituitary gland to produce more Luteinizing Hormone or LH, which then stimulates Leydig cells in your testes to produce more testosterone.
Testo Max is highly effective and is twice as strong as most of the other competing brands in the market.



Testo Max from Crazy Bulk
is a powerful sustanon alternative

has been standardized to 45% saponins

helps boost L-arginine testosterone production naturally

leads to explosive strength gains

increases lean muscle

gives incredible stamina to workout harder

helps achieve massive pumps

speeds up recovery

boosts fat burning in the body

is great for both bulking and cutting cycles

increases libido too

has no adverse side effects

has been getting incredible user reviews 

comes for just $59.99

Best Offer – Buy 2 Get 1 Free for just $119.98

Recommended Stacks : Bulking Stack, Cutting Stack 

and

Ultimate Stack